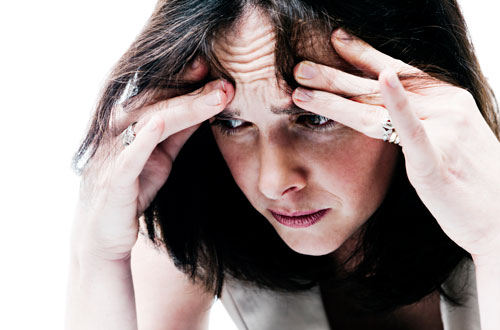 Anxiety is a general term for several disorders that cause nervousness, fear, apprehension, and worrying. These disorders affect how we feel and behave, and they can manifest real physical symptoms.
People often experience a general state of worry or fear before confronting something challenging such as a test, examination, recital, or interview. These feelings are easily justified and considered normal.
Anxiety is considered a problem when symptoms interfere with a person's ability to sleep or otherwise function. Generally speaking, anxiety occurs when a reaction is out of proportion with what might be normally expected in a situation.
Anxiety disorders can be classified into several more specific types :
Generalized Anxiety Disorder (GAD)
Panic Disorders
Phobias
Social Anxiety
Obsessive Compulsive Disorder