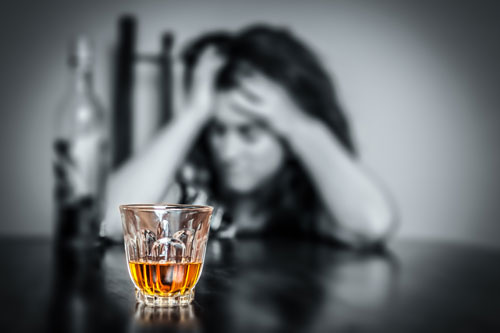 People abuse substances such as drugs, alcohol, and tobacco for varied and complicated reasons. Abused substances produce some form of intoxication that alters judgment, perception, attention, or physical control.
Many substances can bring on withdrawal, an effect caused by cessation or reduction in the amount of the substance used. Withdrawal can range from mild anxiety to seizures and hallucinations. Drug overdose may also cause death.
Many substances, such as alcohol, tranquilizers, opiates, and stimulants, over time also can produce a phenomenon known as tolerance, where you must use a larger amount of the drug to produce the same level of intoxication.
Long-term substance abuse causes changes to the brain and body that can become permanent. This may affect:
judgment
decision making
learning
memory
behaviour